If you're trying to rent out your apartment, you want to have every possible advantage you can. One of the best things you can do to ensure your apartment gets rented out as soon as possible is to hire furniture to style your apartment. Short term furniture hire is a great option for getting your rented apartment show ready, as that model home appearance that is so unachievable in everyday life can greatly tempt buyers.
Here are a few reasons why furniture hire is perfect for your rented Apartment in Perth:
You Get the Look You Want Without Investing in the Time Yourself
When you decide to style your apartment for prospective renters, you quickly realize just how much of a time investment the process truly is. In order to make the space seem as inviting as possible, you need clean and comfortable furniture as well as well coordinated decorations for the interior design. Not many people have all of these things on hand and can quickly dress a room without having to go searching far and wide for high quality and stylish furnishings; fortunately, this is where a furniture hire company comes in and saves the day.
Furniture hire companies, such as 740 Designs, are dedicated to doing whatever it takes to create a perfect look for your rented apartment. Our experienced team will stage your apartment with stylish furniture and unique decorations to ensure that your apartment is showing ready in order to make it stand out among other apartments while also staying within your budget. If you have any questions regarding furniture hire in Perth, contact us or our 740 Designs website.
Your Apartment Will Have a Coordinated Look
Aside from appearing as a decent property in online visuals, your apartment needs to present just as beautifully in person. You should never underestimate the power of a complete, cohesive look a space has on potential renters – a cohesive look can create an emotional connection with buyers, which is very valuable.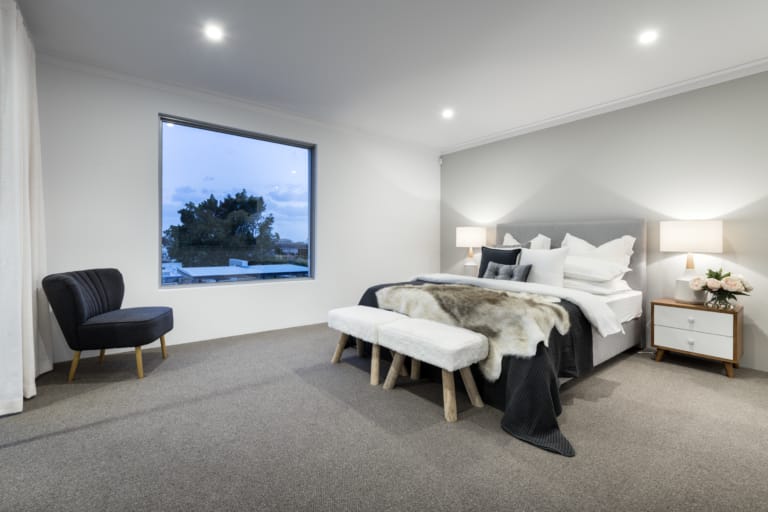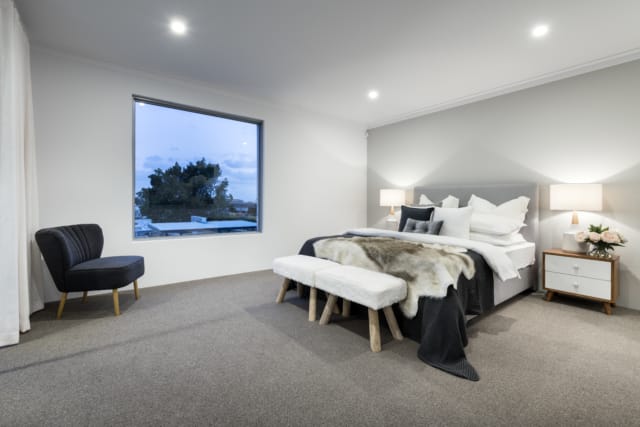 You Protect Your Privacy
When you open your apartment to showings, you are showcasing a something that can reveal a lot about you. Furniture hire is a great way to protect your privacy because instead of seeing all of your personal items and furniture filling the space, you will have the peace of mind knowing that potential buyers will only be seeing the short-term furniture as opposed to your own. Enjoy a greater peace of mind by having your home professionally styled.
You Can Better Market Your Apartment
Short term furniture hire can optimise the special features of your property and showcase it in a whole new light for buyers. For example, if you have a porch or patio that will be showed, a full display of fashionable furniture and décor will highlight the area, making sure that it is viewed as the ultimate gathering spot.
This is also perfect for when you begin posting pictures of your property online. In the modern real estate market, it is essential to incorporate decent looking photographs with your online listing. These pictures will be used on the internet as well as in printed ads and even videos. In order to get the most professional looking photos, furniture staging is all but a necessity; professionally staged properties provide a much stronger selling point.