Having your home professionally styled in preparation to be sold can be greatly beneficial to you throughout the entire selling process. Styled homes make a better first impression on prospective buyers and also get sold more efficiently.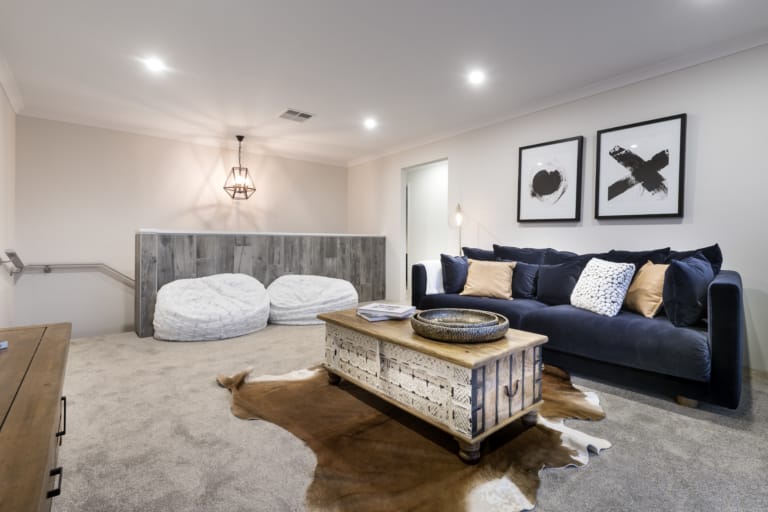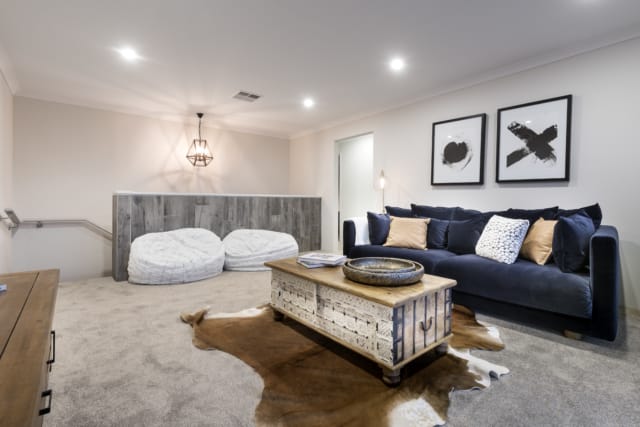 When preparing to sell your home, you might be wondering if styling your home is worth it. After all, why spend the extra money when you are selling your home anyways? Having your home professionally styled is the first step to making your property stand out amongst other listings.
Here are 3 reasons to have your home professionally styled:
You Can Evoke an Emotional Reaction in Your Potential Buyers
The professional styling of your home doesn't have to break the bank – in fact, you might even make more money off of the final sale with a styled home. An experienced property stylist will be able to stage your home in such a way that will evoke an emotional reaction in potential buyers.
One of the most enticing things about a home is the atmosphere of it, and no one wants to spend the large amount of money on a home unless they are drawn to its atmosphere and look. An emotional hook can give potential buyers that deep internal reaction that makes them fall in love with the space and drive them to making an offer on your home. Once they can envision themselves relaxing and living in the space themselves, they are one step closer to purchasing the home.
Your Home Will Sell Faster
Home styling has been one of the most effective strategies to selling a home quicker. Staged homes tend to be on the market for less time compared to properties that are not styled or staged. Here are several ways staging your home will help it sell faster:
It can give every room a sense of scale
Many property buyers often struggle to get a sense of exactly how large or small a room is without furniture in it. If they're unsure if their favourite sofa will fit in the living room, this may be reason enough to dissuade them from making an offer on your home. Staging a room ensures that buyers will see key pieces of furniture in their respective rooms so that they get a better understanding of the size.
It makes the home more welcoming
Empty houses don't feel welcoming at all. Styling your automatically makes it feel warmer and more welcoming, even if it is just soft staging. When your house is filled with hired furniture, it feels more like a home and less like just another property.
Staging Will Accentuate the Positive (and Distract From the Negative)
Styling your property with new furniture accentuates all of the strengths of your home –
This also helps to distract from any negative features within the property, such as scratches, scrapes, or stains on the floor.
All of these reasons can contribute to upping the overall value your home will be worth to prospective buyers or renters. When you place your home on the market, ensuring that it is styled can lead to a higher sale price.
740 Designs offers the top home styling Perth. Our experienced team of professional home stylists will work diligently to get the perfect pieces to fill your home with in order to make it feel warm and welcoming, while also accentuating all of the best features of your property and creating an emotional connection with the prospective buyers. Our short term furniture hire is the ideal solution for any property on the market.