At 740 Designs, we take immense pride in transforming ordinary Airbnb spaces into extraordinary and inviting homes that leave a lasting impression on guests. Whether you're a seasoned Airbnb host or just getting started, we understand that each property is unique, and one-size-fits-all furniture just won't cut it. That's why we offer a remarkable service that enables you to furnish your Airbnb with pieces that are entirely tailored to suit your property's individual style and needs.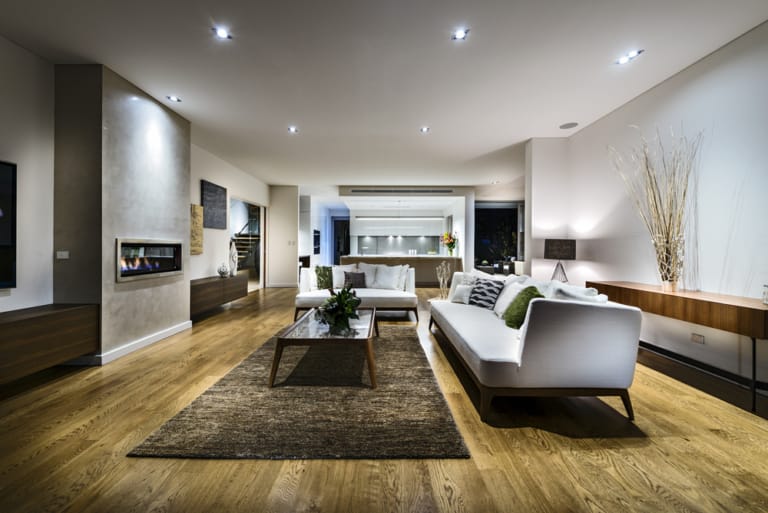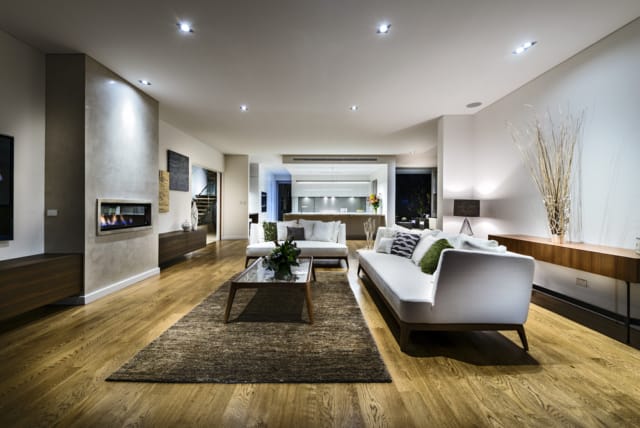 No two Airbnb properties are the same, and we fully appreciate the importance of curating a space that reflects your property's character and ambience. Our team of skilled designers and furniture experts work closely with you to understand your vision, considering the layout, theme, and atmosphere you wish to create. Whether you need a chic modern look, a cozy rustic vibe, or an elegant classic touch, we've got you covered!
At 740 Designs, customisation is at the heart of what we do. We understand that every detail matters, and we are dedicated to delivering furniture that perfectly fits your Airbnb's dimensions, ensuring maximum utilisation of space. From space-saving solutions to stunning centrepieces, we select furniture that complements your property's unique layout, so you can create a memorable experience for your guests.
We firmly believe that creating a remarkable Airbnb experience doesn't have to break the bank. Our team is skilled at working within various budgets while maintaining the highest quality standards. Whether you have a limited budget or are looking for premium options, we offer a wide range of furniture choices to match your requirements without compromising on style and functionality.
We also offer ex-display furniture to purchase for Airbnb's, allowing you to access top-quality furniture pieces without the typical lead times associated with traditional furniture purchases. With our vast range of ex-display options, you can furnish your Airbnb space in a matter of days, not weeks! This means you can start welcoming guests and generating revenue faster, without compromising on style or comfort.
Transform your Airbnb property into a welcoming haven that stands out from the rest with our bespoke furniture packages. Partner with 740 Designs today and let's embark on an exciting journey to create an extraordinary home-away-from-home experience for your guests. Contact us now to get started!