Home Staging & Home Styling Services in Perth
RESIDENCES STYLED TO MAKE EVERYDAY EXTRAORDINARY
Whether you're relocating to a new home or investing in a property, you need to perfect its interior design to ensure it's a comfortable and inviting place to live. Unfortunately, many of us can barely fit a five-minute break into our busy schedules, which makes going from store to store in search of stylish and high-quality furnishings almost impossible. 740 Designs, a home staging company in Perth, is here to give your home the makeover that you deserve, beautifying the place for your potential buyers, with our property staging services.
Our team of experienced and professional designers handles every aspect of furnishing your home, from tracking individual items down from manufacturers worldwide to installing furniture without you doing any heavy lifting. Furthermore, we'll remove all packing materials and ensure your property looks spotless before we leave.
If you're looking for professional home staging company in Perth and don't want to settle for second best, 740 Designs is ready and at your service. Our unmatched reputation for efficiency, style and flair has made us what we are today – a market-leading furniture hire company that guarantees to exceed your expectations.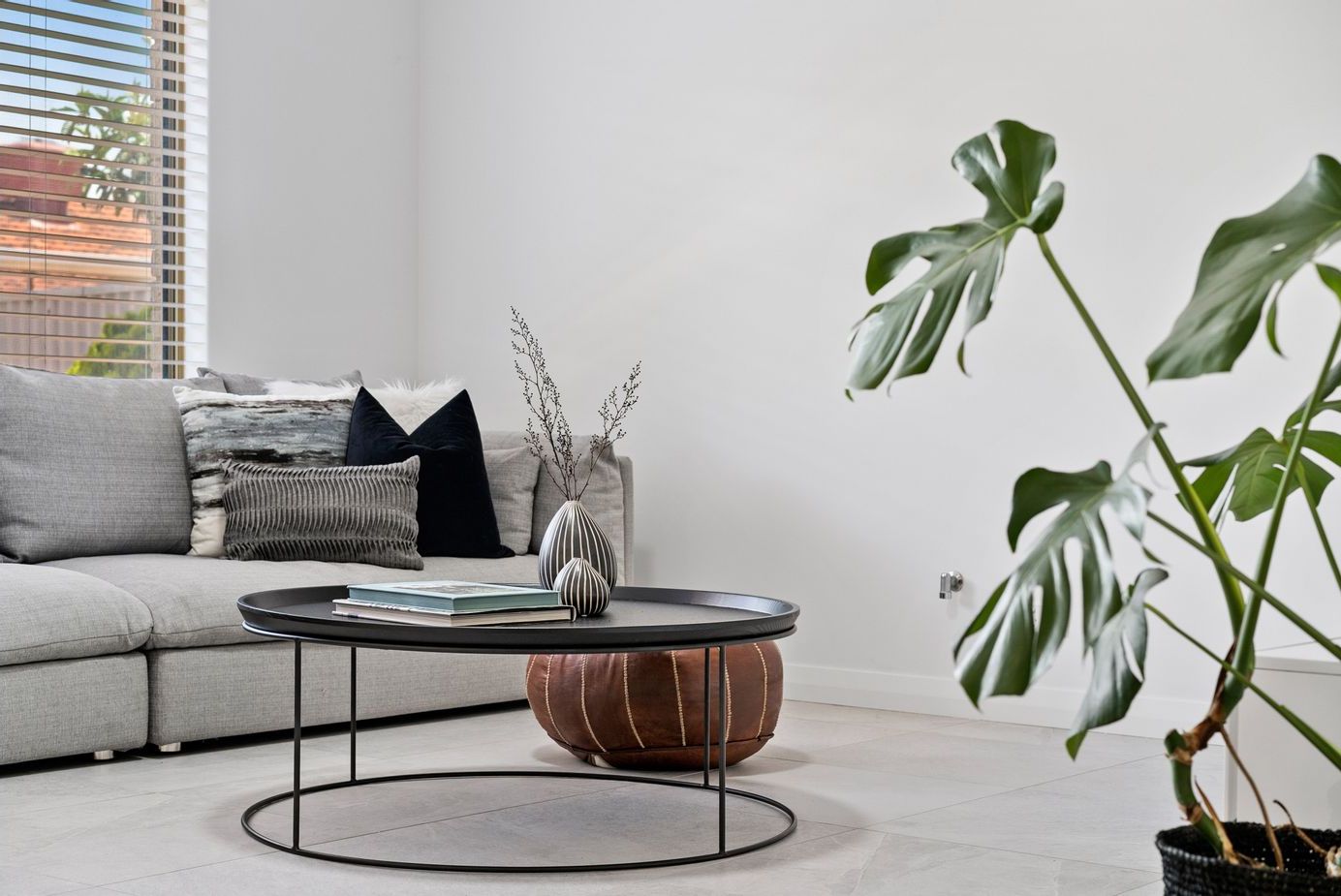 HOME STAGING
Property staging will help market your home above the competition to achieve the maximum return on your investment, through a quality presentation with a "WOW" factor, call 740 Designs for an obligation free furniture home styling and home staging quote.
Our vast range of quality furniture styles for home staging, along with our extensive collection of luxurious floor rugs, lamps, designer bed linen and soft furnishings, art and stylish decorator items allows us to offer the full furniture home staging and decorating service for all styles of homes, units, apartments and townhouses.
Do You Need Home Staging Perth?
740 Designs can help you out today. Contact Us.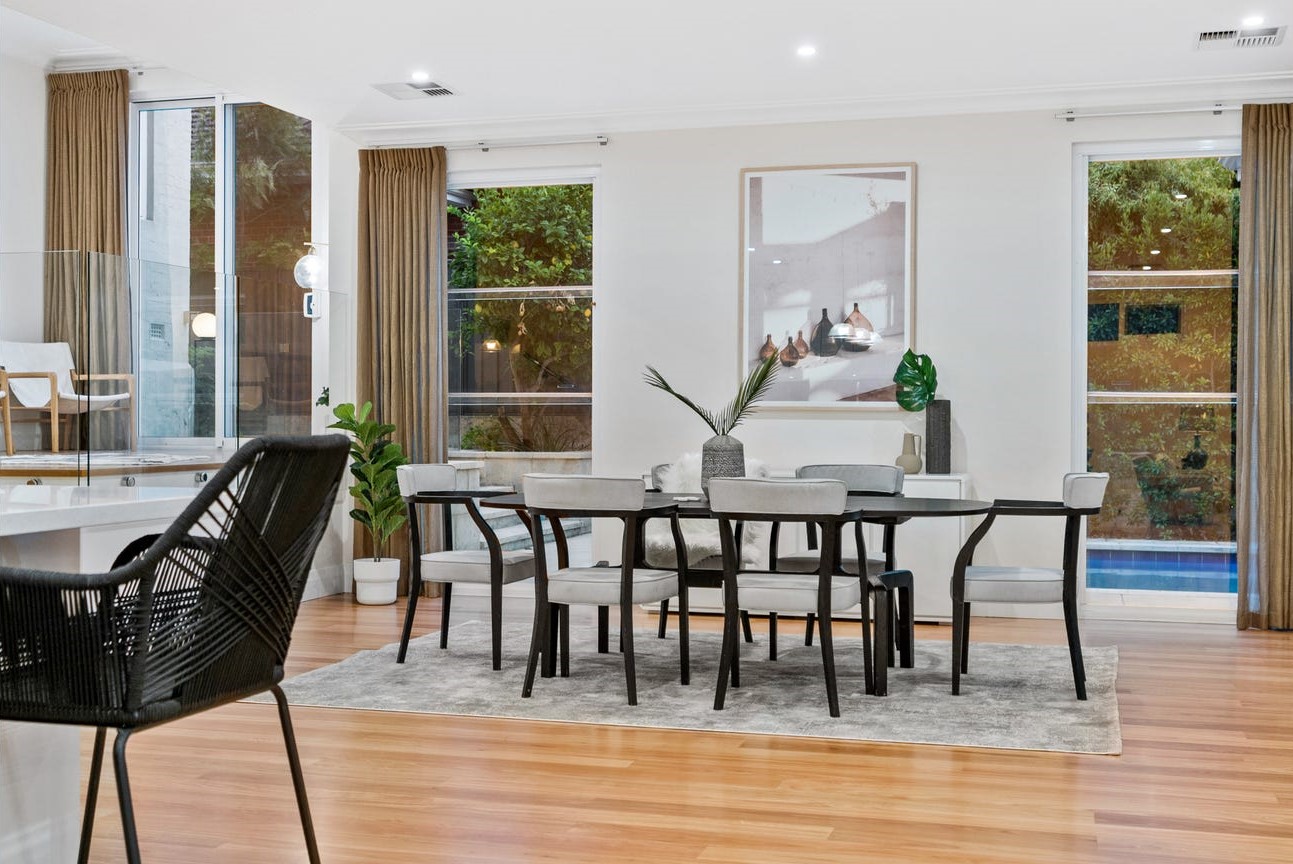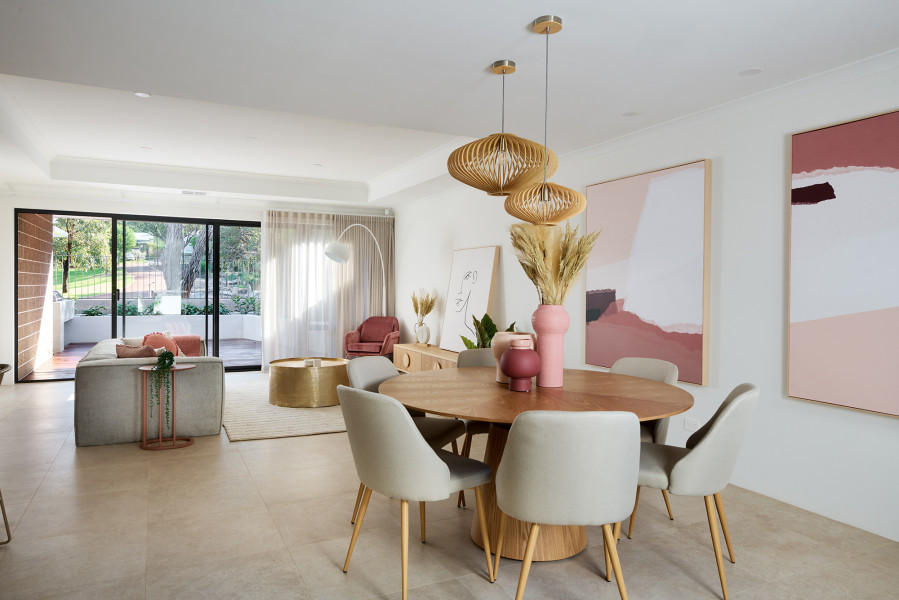 740 Designs offer furniture packages for your property styling or home staging, whether that be a house, townhouse, condo, or apartment! If you are looking to purchase a beautifully constructed home styling furniture packages our professional stylists can help you choose the perfect fit to bring all the aspects of your home staging into alignment.
 Do You Need Home Furniture Packages Perth?
740 Designs can help you out today. Contact Us.
Styling homes for over 15 years, 740 Designs has built a well-known reputation for their exceptional efficiency, professionalism, and distinctive style. If you are a builder and require a consultant to expertly select your interior and exterior materials and colours for your display home staging and property styling, as well as a comprehensive furniture package, please enquire with 740 Designs in Perth.
Do You Need Home Styling Perth?
740 Designs can help you out today. Contact Us.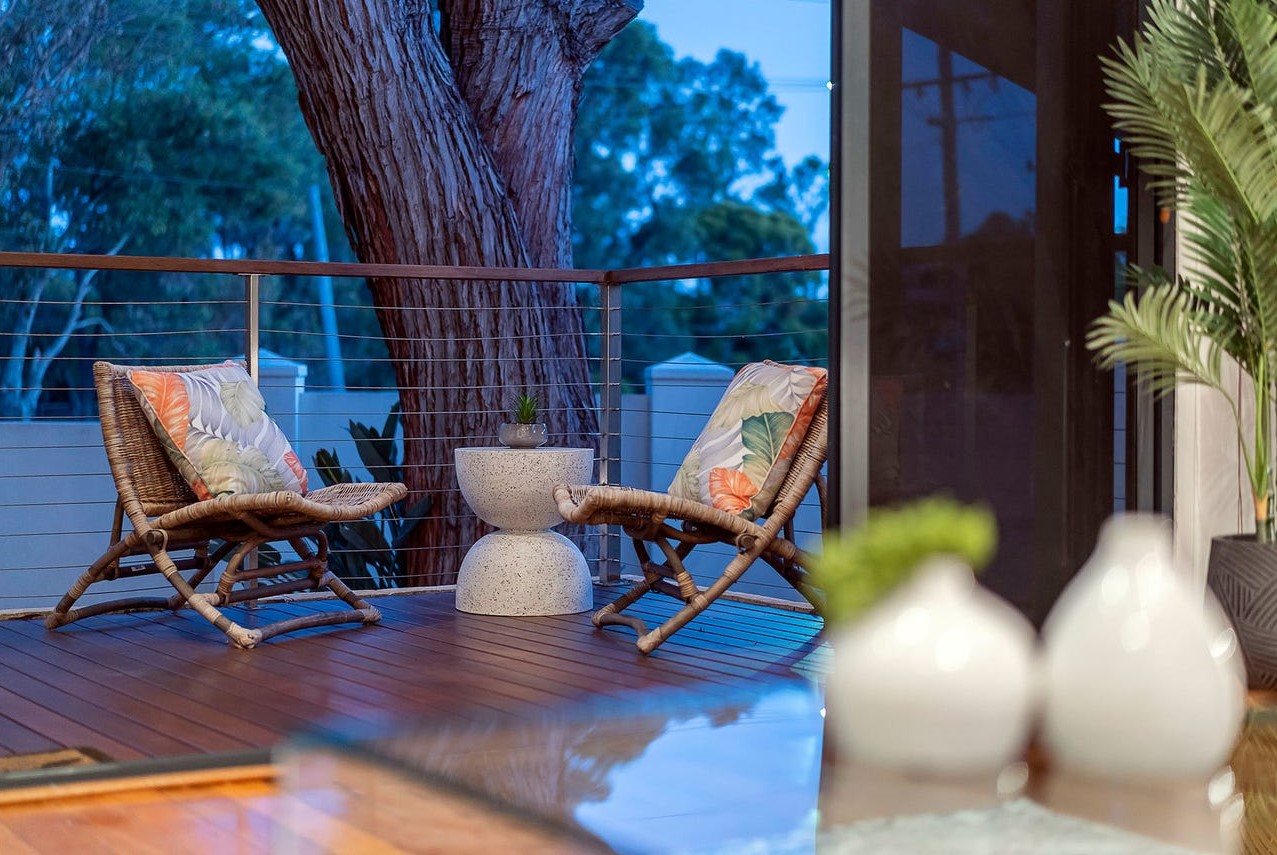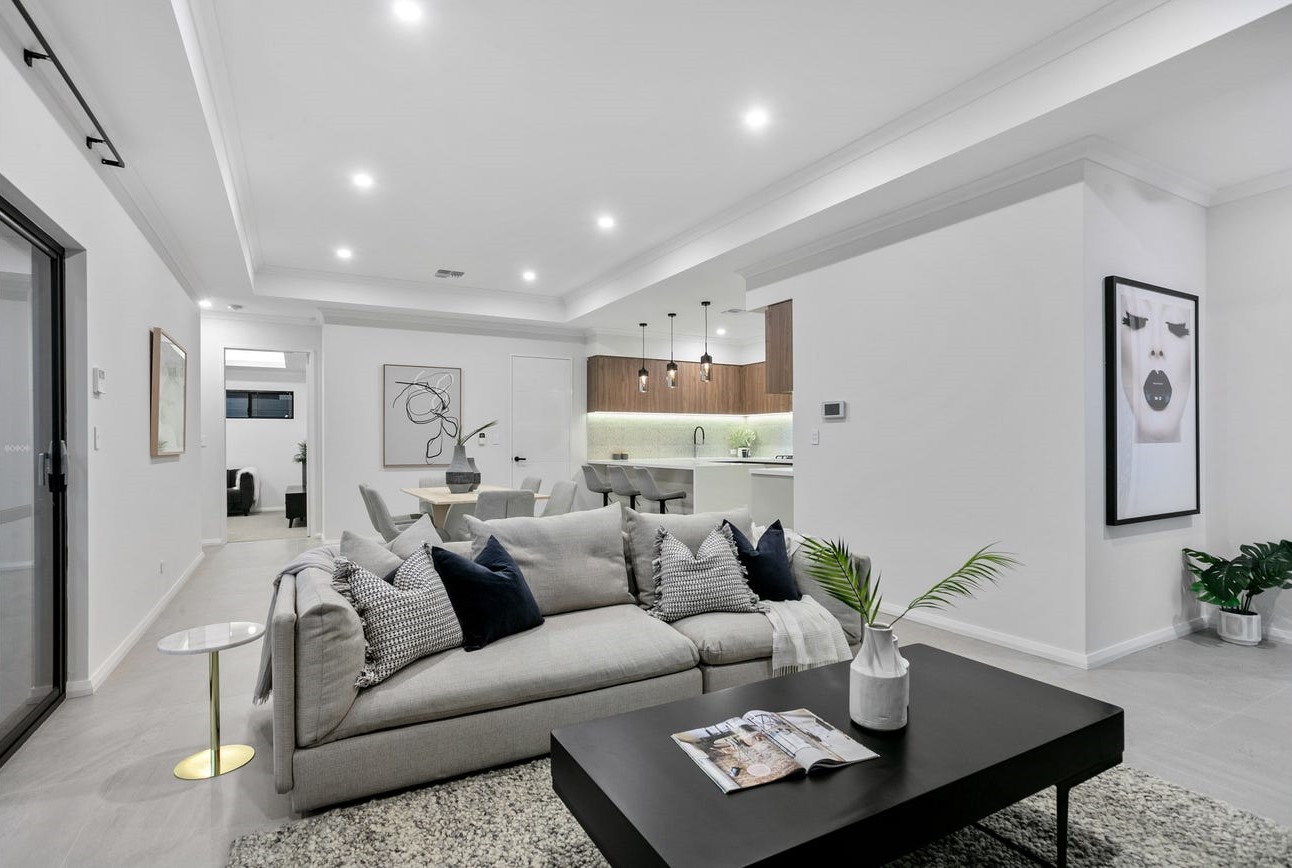 FURNITURE HIRE FOR DEVELOPMENTS
If you're constructing a new development and need to entice buyers to purchase a home before it's been built, you might find it challenging to help people imagine themselves living there. You need to show them what their finished home staging could look like through furniture hire and getting the interior design right, which is why at 740 Design provides home styling, display home staging, and furniture hire to Perth construction companies at competitive prices.
By trusting our professionals to fit out your display units, you can focus on other pressing issues knowing that you've left the task of staging your display property in the experts' hands. We'll source the finest furnishings to show your property in its best light, and the benefits of our property styling and hire furniture services don't stop there.
Do You Need Display Home Furniture Hire Perth?
740 Designs can help you out today. Contact Us.
FURNITURE RENTAL FOR PROPERTIES
Perth's property market looks to be bouncing back from a period of instability, but it's still just as vital as ever to make your home staging appealing to as many potential buyers as possible with expert furniture rental. Does it's current style reflect what your target market is looking for? Would you rather avoid spending heaps of cash on furniture for a house that you plan to sell? 740 Designs is here to assist, and we have the comprehensive answers you need about property styling.
Countless studies have shown that home staging in Perth WA is an investment that's highly likely to bring a return, and thanks to furniture rental in Perth by 740 Designs, you don't need to invest thousands on purchasing furnishings outright or spend your free time looking for the best items. Let our experts help you get the best return for your dollar.
Do you need Furniture Rental Perth?
740 Designs can help you out today. Contact Us.


Stage now pay later!
Please click the link below if you would like to take advantage of the Stage Now Pay Later Services through Elepay. The application process is all online and very simple. You will just need to put the requested details in and then complete the 9 step online application.
Link: https://partner.elepay.com.au/740designs/gen107later/start
SIMPLY FILL OUT THE FORM BELOW AND ONE OF OUR QUALIFIED DECORATORS WILL BE IN CONTACT TO GET YOUR PROPERTY TRANSFORMED AND READY FOR MARKET.