Furniture is a big purchase, and we want to know that when we choose a piece, it'll be something that stays with us for a long time. However, this can be a difficult task. We want our furniture to be on-trend, but not something that's going to age badly, and practical, as well as reflecting our personal taste. Furniture shopping can be difficult, as it can be difficult to visualise items in the room and know what they'll look like. Here are a few tips for choosing the right furniture that'll stand the test of time, and help you make the most of your investment.
Choose classic shapes
Good quality furniture will last for many years, and can often be refreshed, for example by re-upholstering a sofa or stripping and repainting tables. That's why the shape of the furniture is often the most important thing, as it creates a certain silhouette. For main pieces such as dining tables and sofas, opt for the classic styles, as these pieces will last the longest. If you want to throw in some more abstract or modern shapes, then consider using furniture rental in Perth to allow you to try something a bit more experimental, and bring your look up to date.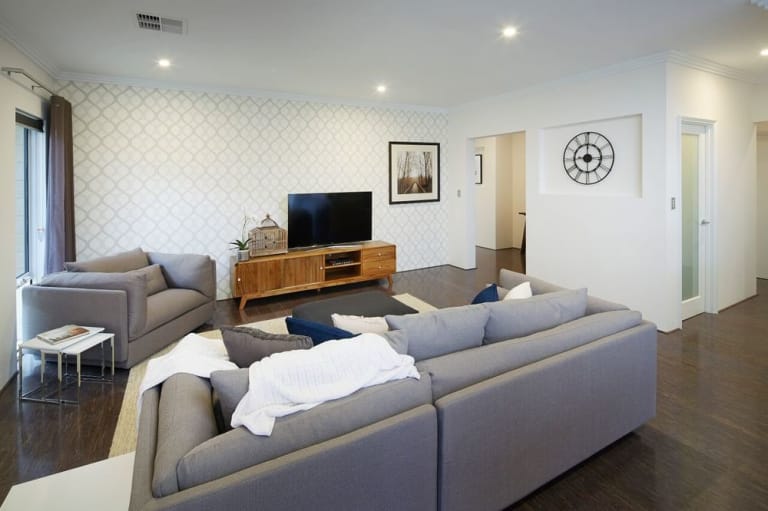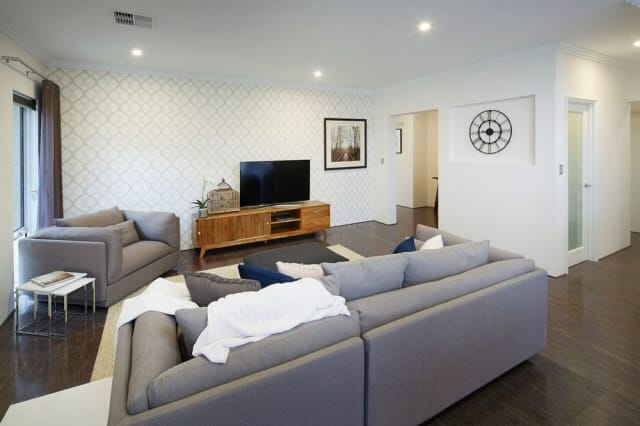 Stay neutral
If you choose furniture that's in a bold colour, then you are pretty much stuck with it, and when you redecorate you either have to find a complementary colour, or pay for a costly replacement. Stick to neutral tones when it comes to bigger items of furniture; greys, beiges, natural wood, or monochrome tones, and then add colour to your room with:
A brightly painted or wallpapered feature wall
A colourful patterned rug, throw, or cushions
Accessories such as vases or plant pots in bright tones
Colourful paintings
Smaller furniture pieces: i.e. stools, ottomans, or coffee tables in vibrant colours
By limiting colours to smaller items, it's easy to refresh your room whenever you feel like it, and therefore keep your room looking modern.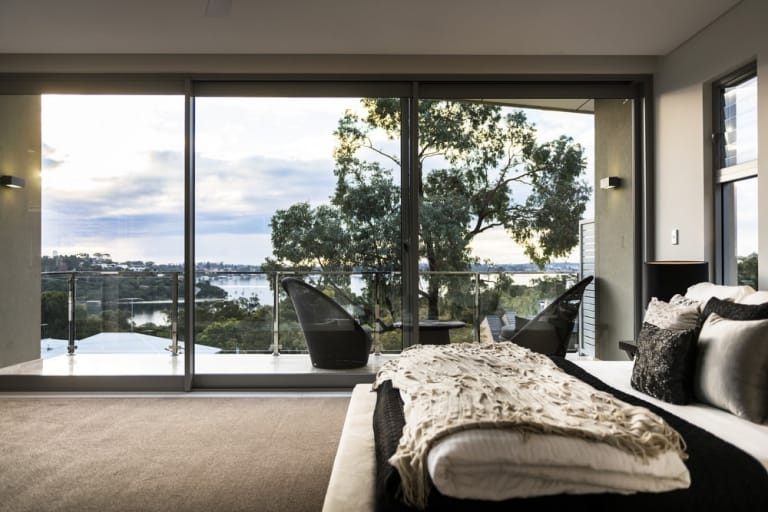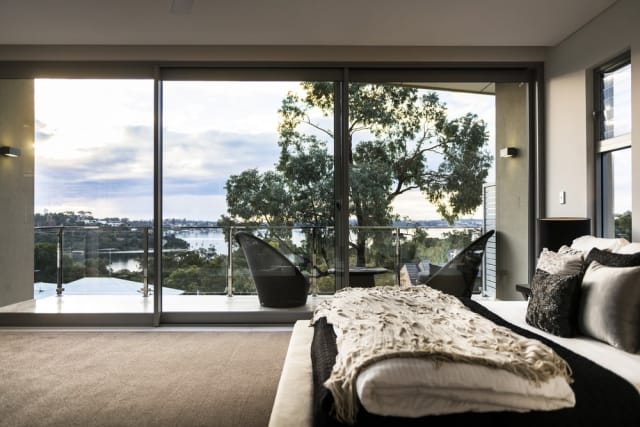 Invest in quality
With flatpack furniture adorning every home, many people now only expect their furniture to last a couple of years before needing to be replaced. However, by spending a little more and investing in quality, you can replace things less, which means you spend less over the years. If you're unsure about what you want to buy, then look for Perth furniture rental, which will help you get some ideas. When buying furniture, look for high quality manufacturers, or even local artisans, who'll create furniture that'll stand up to multiple years of usage. Quality furniture can also look so much better than flatpack, with solid materials used to give a luxurious finish.
When looking for furniture, it's worth paying a little extra for features such as stain resistant fabrics, or tougher finishes. This will make your furniture more durable, and ensure it stays looking good over time.
Add your own personality
Opting for a classic look doesn't mean you have to go for boring, traditional styles. You should feel free to add your own personality to your interior design, but try not to add too many over-the-top styles. For example, you can go for classic looks when it comes to furniture, but then add things like framed posters, photographs, and unique touches that'll ensure your room feels comfortable and lived-in. Remember, homes shouldn't look like showrooms, so adding a few personal touches will help balance out the style.
Try before you buy
If you've just moved into a new home, and aren't sure exactly what look to go for, you can try some furniture out first. Look for short term furniture hire in Perth, and you can rent some furniture in a certain style to see if it works with your home. Not only can you see whether it fits into the space and looks good, renting furniture also allows you to live with the furniture and see if it's practical before you commit to making a big purchase.
Buy furniture that you love
It seems obvious, but when you shop for furniture it's important to only choose pieces that you really love. Too many people choose furniture because it fits in with a design that they want to go for, or because they feel it fits with the theme of the house. However, when they have to live with it day after day, they soon fall out of love with it. Your home's interior design should be to your taste, and not just designed a certain way because it's stylish.
Ensure pieces work together
It can be difficult to get furniture to work together when you buy one item at a time, and this can mean an endless cycle of buying new pieces to replace the old. If possible, it's better to buy all the furniture as one set, so everything works together, and the set is more likely to last for years to come. Look for home furniture packages in Perth, which give you all the items of furniture you need for a particular room, ensuring that there's a coherent style.
Think about how the item will be used
No matter how classic and beautiful a piece of furniture is, if it's not practical, then it's not going to last. Some things to consider when buying furniture include:
How many people will use it – i.e. will your dining table fit enough people?
Comfort – especially when buying beds or sofas
Size – will this piece of furniture take over your entire room? Furniture that's too big soon becomes annoying
By spending a bit of time thinking about how the furniture will be used, and whether it's practical, you can ensure you'll find pieces you won't want to replace after a couple of years.
If you are looking for quality furniture to hire, or furniture packages for sale, contact 740 Designs on (08) 9240 6273 for style advice.