If you're a property investor, you're probably delighted by the recent news that Perth's housing market is bouncing back following years of instability, with many experts suggesting that now's the time to invest. However, just because the property market is picking up pace doesn't mean it's easy to make a profit on an investment home.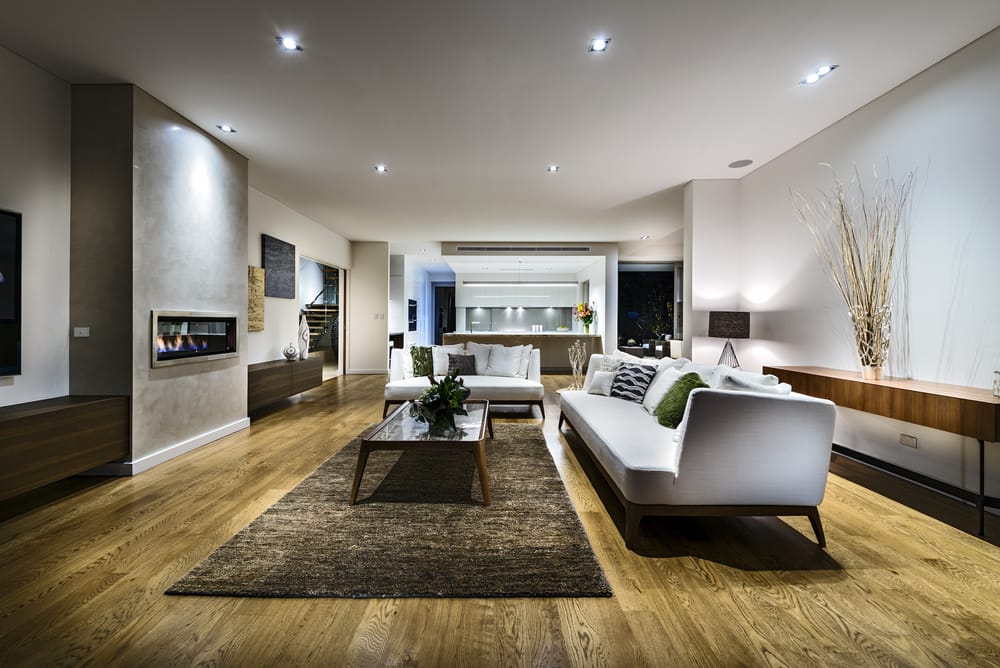 As an investor, it's your job to assess which enhancements will have the most significant effect on your house's value, but home staging in Perth WA shouldn't be ignored. By revamping your property's interior, you could potentially increase your house's value exponentially by spending just a few thousand dollars on new furnishings, or you can save a huge sum of cash by calling the experts for furniture rental in Perth instead.
At 740 Designs, we can prime your property for the market by filling it with furniture and decorative touches that will make it appealing to buyers in their masses, and we can deliver a result that will exceed your expectations regardless of your requirements or budget. Whether you're an investor or a homeowner looking to get a fair price for your property, we can assist, and no project is too large or demanding for our highly skilled professionals.
As part of our highly regarded service, our experts make your home look beautiful and unique with high-quality furnishings and handle the installation, ensuring the property stands out above the rest in a soon-to-be busy marketplace. However, if you want to take a hands-on approach and learn the ins and outs of house staging in Perth, you'll need to familiarise yourself with these rules.
Pay Attention to Your Home's Kerb Appeal
Property hunters start judging your property from the second they exit their vehicle, meaning you can't let a clutter-filled and unattractive front yard set a negative impression. You need to ensure your home's façade, the driveway and the garden are all guaranteed to impress, meaning you might want to focus your attention on the outdoors first when staging your property.
Potted plants, flowers and power-washed walkways will work wonders for your home's kerb appeal, ensuring visitors have a positive outlook on your property before they even step inside. If you're in a hurry and need to revamp your front yard quickly, you might be interested in learning more about our outdoor area packages in Perth.
Ensure the Place Sparkles
Making sure your home shines inside and out isn't just a good idea – it's a necessity. Property hunters want to know the place has been well maintained, which is why they'll check inside the kitchen cupboards, under your sinks and in your closet for stains and signs of damage. When cleaning your house, imagine that you need to make it fit for royalty, and don't cut any corners because people will notice.
Set the Mood with Colour and Light
You need to ensure property hunters can imagine themselves living in your home, making it vital to ensure the place feels warm and inviting. You might adore that bright pink feature wall in your living room, but neutral colours work best for home staging in Perth because they make your house appear larger and fresher. Make sure the curtains are wide open before inviting viewers inside because a bit of natural light can work wonders for our moods.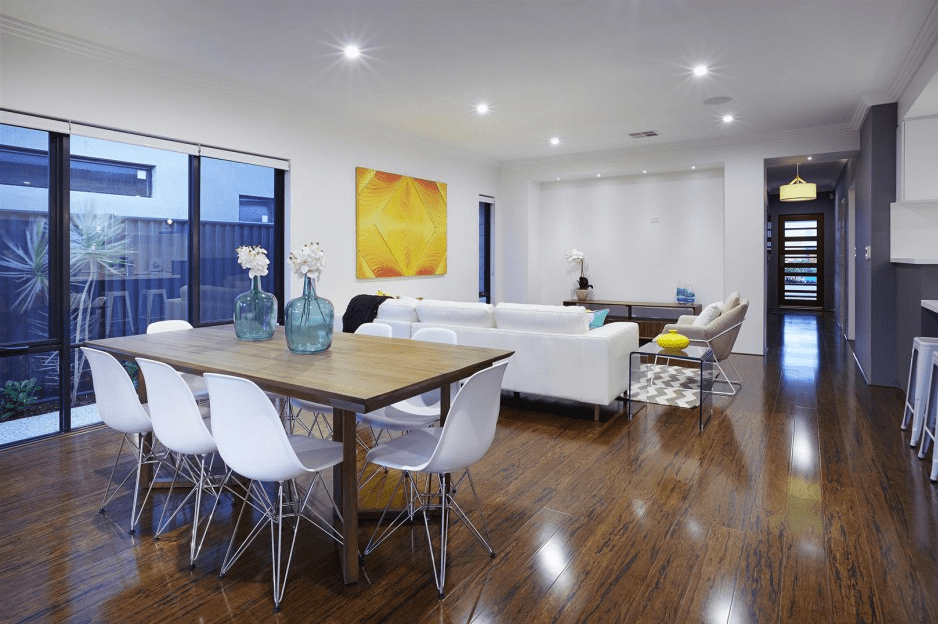 Don't Take it Personally
Even if you'd love to tell every passer-by about your unforgettable wedding or childhood achievements, you should remember that property hunters aren't interested in your life when viewing your home. They want to imagine themselves being the proprietor, and if the place appears too tailored to you, they're likely to close their wallets and head for the hills. Try to make the house look like a display home, and don't have too many personal possessions cluttering the place up.
Think about Replacing Your Furniture
You might think buying furnishings for a property you intend to vacate is a waste of time and money, but you'll change your mind if it helps you receive an offer worth thousands of dollars more than you expected. Old and tattered sofas, beds and chairs make your house look badly maintained, scaring away property hunters who wonder what else is damaged. If you need advice on how to stage your home to appeal to your target buyer, we're only a phone call away.
At 740 Designs, we're the go-to experts for home staging in WA, and thanks to our short term furniture hire service in Perth, you don't have to invest tens of thousands of dollars on redecorating your home. We offer free consultations and quotes for you to consider, and we source and install the furnishings and decorations that will show your property in its best light. Contact us today to learn more about our highly regarded Perth furniture hire service.
Repair All Damages Regardless of How Minor
It's important to remember that property hunters view dozens of homes before deciding which to buy, and, because they're looking for something perfect, they will rule properties out for damages that are seemingly irrelevant. As mentioned above, damages, regardless of how minor, reflect poorly on your home maintenance skills, so instead of neglecting the broken light fixtures, chipped mugs and squeaking doors, invest a small sum of cash into rejuvenating your property.
Home Staging in Perth WA Made Simple
Selling a property for a fair price is no simple task, but if you want to maximise your return on investment, you can't ignore property staging in Perth. Fortunately, if you neither have the time or creative flair to prime your home for the market, you can let our professionals do all the hard work on your behalf.
We source high-quality, ultra-stylish furnishings from manufacturers located all over the world, ensuring your home looks unique, stands out and appeals to buyers in their masses. Furthermore, we install all the furniture and retrieve it when it's no longer required, meaning you can prime your property for the market without doing any heavy lifting. All you need to do is pick up the phone and dial 08 9240 6273 to arrange a free consultation, and one of our experts at 740 Designs will be delighted to assist.